It's official. Microsoft announced that the HTC HD2 will not be upgradeable to Windows Phone 7, but recent videos and photos demonstrating otherwise may be giving would-be HD2 buyers false hope.
Arne Hess of the::unwired shows a proof-of-concept on how a video can be faked with tools available from Microsoft.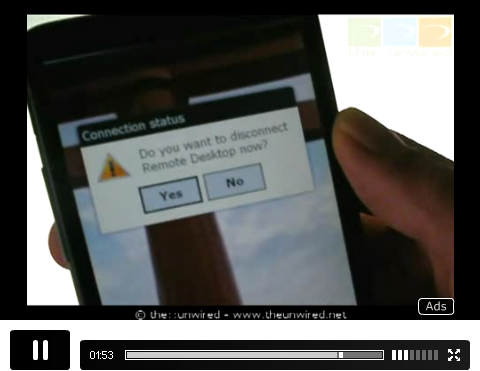 This can be done with the help of an emulator for Windows Phone 7 on a PC or Tablet and a remote desktop connection: VIDEOVIEW: Windows Phone 7 Series HTC HD2 Port Hands-on - True of Fake?
Tags: Emulator, HD2, HTC, Microsoft, Mobile, Multi-Touch, Remote Desktop, Touch Screen, Windows Phone 7