I ran into this issue recently where some files and folders were not accessible in File Explorer, command prompt or PowerShell. with the following error:
The tag present in the reparse point buffer is invalid
They were in the OneDrive folder as placeholders for the Files On-demand feature. After some reading, it appears those are junction files/folders, and got put in a bad state perhaps when OneDrive is terminated or crashes.
What fixed the issue was running chkdsk.exe and fixing the errors. The scan/repair may need to happen on the next system startup, so be prepared to restart.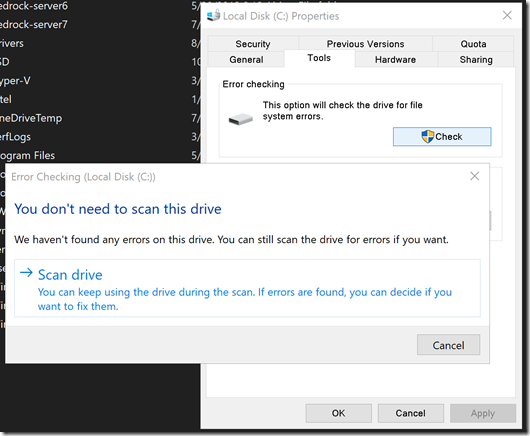 Tags: OneDrive, Windows 10, Windows Server 2019